Kanazawa is a beautiful city located in the Ishikawa Prefecture of Japan. With its stunning natural scenery, historical sites, and modern attractions, it's no wonder why Kanazawa is one of the most popular tourist destinations in Japan. From visiting ancient temples to exploring vibrant markets and taking part in traditional cultural activities, there are plenty of things to do in Kanazawa that will make your trip unforgettable.
One of the best places to start your visit is Kenrokuen Garden. This picturesque garden dates back to 1676 and features several different areas with various types of trees, flowers, ponds and streams.
It's a great place for relaxing strolls or just sitting down and enjoying the peaceful atmosphere. The garden also has several teahouses where you can enjoy some delicious Japanese tea while admiring the view.
Another must-see attraction is Oyama Shrine which was built over 400 years ago during the Edo period (1603-1868). Here you can experience traditional Shinto rituals such as ringing bells and purifying yourself with salt water before entering the shrine grounds. You'll also find many stalls selling souvenirs such as lucky charms or omamori amulets that are believed to bring good luck when carried around with you on your travels.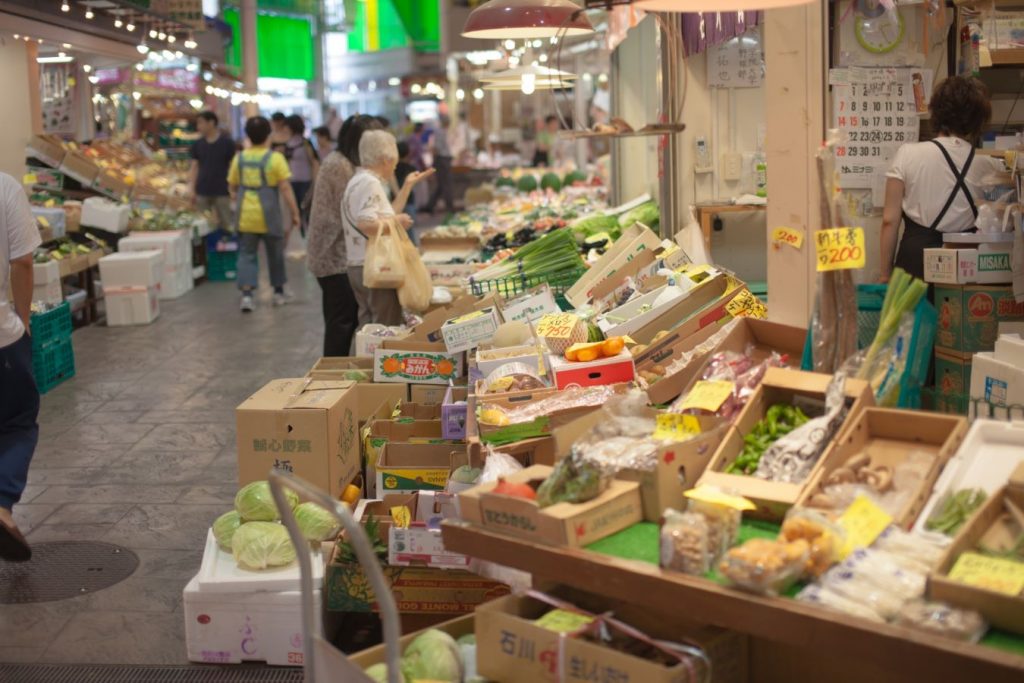 If you're looking for something more modern then head over to Omicho Market which has been around since 1721! Here you'll find an array of fresh seafood from all across Japan along with other local delicacies like pickles, sake, dried fish flakes and much more! There are also plenty of restaurants where you can sample some delicious dishes made from ingredients bought at the market itself – definitely worth checking out if you're feeling hungry!
Kanazawa also offers many opportunities for cultural experiences such as learning how to make traditional crafts like Kutaniyaki pottery or trying on kimonos at a rental shop near Higashi Chaya District – perfect for those who want an authentic taste of Japanese culture!
Finally don't forget about Kanazawa Castle Park which houses two impressive castles dating back centuries ago as well as beautiful gardens filled with cherry blossoms during springtime – definitely not something that should be missed when visiting this amazing city!